Through The Nook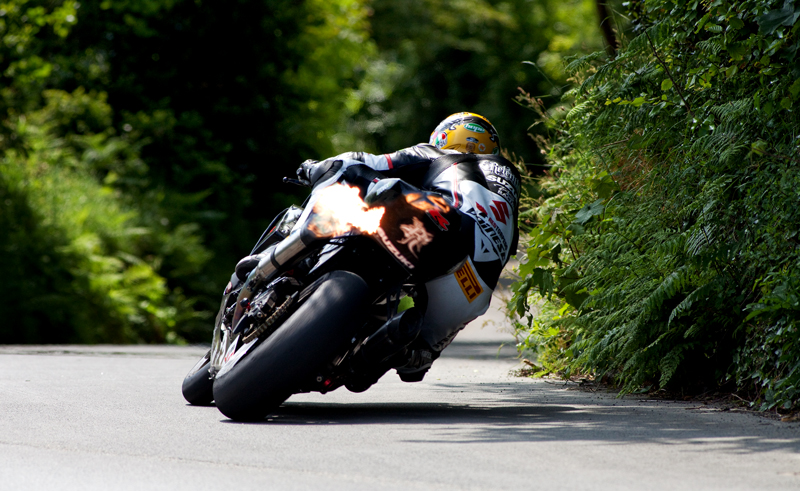 The fans favourite, Guy Martin, on his TAS Suzuki superbike fires off down through The Nook.
Comments
By Craig:
Is this the one hung up in the bar on the Ben-My-Chree?
By Craig:
Sorry, forget my last comment. I've just seen your news article explaining that this probably was the image i saw - excellent snap!
By Colin Russell:
Hi Craig, yes this is the one.